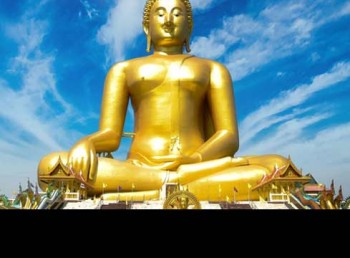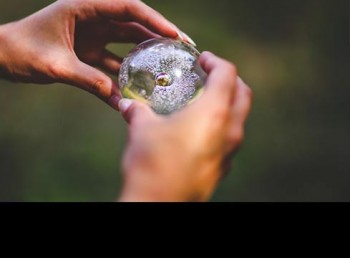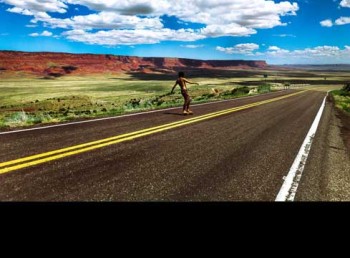 Reiki is a Japanese technique for stress reduction and relaxation that also promotes healing. It is administered by "laying on hands" and is based on the idea that an unseen "life force energy" flows through us and is what causes us to be alive. If one's "life force energy" is low, then we are more likely to get sick or feel stress, and if it is high, we are more capable of being happy and healthy. Read More…
Theta Healing technique was created by Vianna Stibal in 1995 during her own personal journey back to health and after she healed from a 9-in tumor her leg.
The ThetaHealing technique is a meditation technique and spiritual philosophy – not specific to one religion but accepting them all – with the purpose of getting closer to the Creator. It is a training method for your mind, body and spirit that allows you to clear limiting beliefs and live life with positive thoughts, developing virtues in all that we do. Through meditation and prayer, the ThetaHealing Technique creates a positive lifestyle.
I use Specific training to assist clients with transformation around the things that stop them from living a fulfilled life. My goal is to Inspire clients to become advocates for self and to be the best version of them selves. Read More…
Testimonials
" I recently saw Summer for a Reiki/energy work session. I had been dealing with some health issues lately and also with a lot of anxiety surrounding that. She spent about an hour with me doing energy work/healing touch in which she used essential oils and stones as well.
Summer has an amazing touch, and I left feeling invigorated. I felt like there had been a shift energetically and I was less stagnant, my head was clearer, and overall I felt much lighter physically emotionally and mentally.
I would highly recommend Summer to anyone who is looking for any type of energy work."
Elisa 37
---
"Summer Morse brings a style of body work that is as unique and big as the personality she beams. Seeming to draw on many traditions though predominantly one of her own creation, Summer will generously meet you where you are at and is eager to apply great care and dedication to your healing experience."                               
Brit 43
---
"My healing session was extremely emotional. I was lying down through the entire duration, my body very comfortable and relaxed. At first, my body entered a super zen state where my mind became pretty blank though as Summer's hands reached my solar plexus chakra, I started hysterically crying. Once I stopped crying, the complete opposite happened where I experienced extreme joy. Throughout the entire session, I saw images connecting to experiences in my life that stuck with me in a strong way. I felt very content afterwards, like I had experienced a release of mental tension."
Stella, 14